A blog prompt from

Britmums

is

Which blogs/bloggers are inspirational to you? Who do you turn to for support and inspiration with regards to blogging?

When I sat down and thought about this, it wasn't as easy as I thought it would be. I enjoy so many blogs that it would be totally impossible to pick just one or two, but I would try. Each blog I enjoy offers me something different and a different type of support.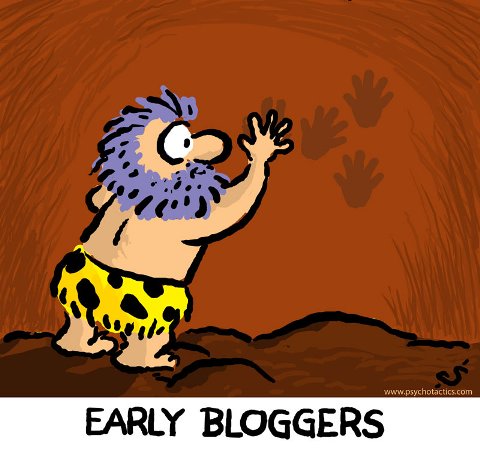 There are so many Special Needs blogs that I have come across over the last few months that have opened up for me a whole world of support that I didn't know existed. Reading about how others cope with life's daily struggles humbles me sometimes. When I am having a bad day I often think about how difficult others might be finding things and I try to pull myself together. Quite often I am in awe of the strength that people seem to find despite the daily struggles that they face and most still find the time to offer advice, comfort and support to other people. Truly incredible people! I often wonder how people find the strength to go on through the most difficult of circumstances. Truly amazing people. The friends I have made through the Special Needs connections within the Blogging community are truly wonderful, outstanding and extraordinary people. Anyone who ever says anything negative about blogging and the internet obviously doesn't realise the power of blogging and the lives that it touches. So, blogging community, I thank you so much for all the support you have offered and the hand of friendship that you have extended. You are truly amazing people. There are so many of you that it would take me hours to list you all but I'd just like to give a mention to some.
I could go on and on and on about the special needs community but would seriously need days to list all the wonderful people within this community. Please don't be offended if I haven't mentioned you. But, you know who you are!
I have also found another little niche within the blogging communnity, and thats the lovely friends I have made in the writing community! I have always had a dream of being a writer but have realised my limitations in this area so know that its probably never going to happen for me. However, that doesn't stop me wanting to support those who do have incredible talent. This is why I have joined the
loveahappyending.com
Associate Reader team. I have to say that I have never come across such an incredibly wonderful and friendly group of people! The support they show one another and me is truly inspirational with every member, readers and authors alike, being there for one another. An amazing group of people.
So, there you have it. The blogging community is an enigma to those who are not part of it. People wrongly assume that it is full of boring people with nothing better to do that write nonesene on the internet. Maybe some people do. Thankfully I have found so many people who never fail to amaze me with their courage and their sheer determination never to let life stand in the way of what they want. Those who fight relentlessly for their children's rights, and those who fight for their dreams. Thank you all for making me a part of it all.
"There is no greater agony than bearing an untold story inside you." - Maya Angelou